An invitation for all colleagues from another wonderful country ... Ecuador. Live on Instagram with Friend and Colleague John Freddy we will talk about colorimetry sharing our experiences with you. Do not miss the appointment on Thursday 7 May at 14:00 (Ecuador time). (Italian time 21:00)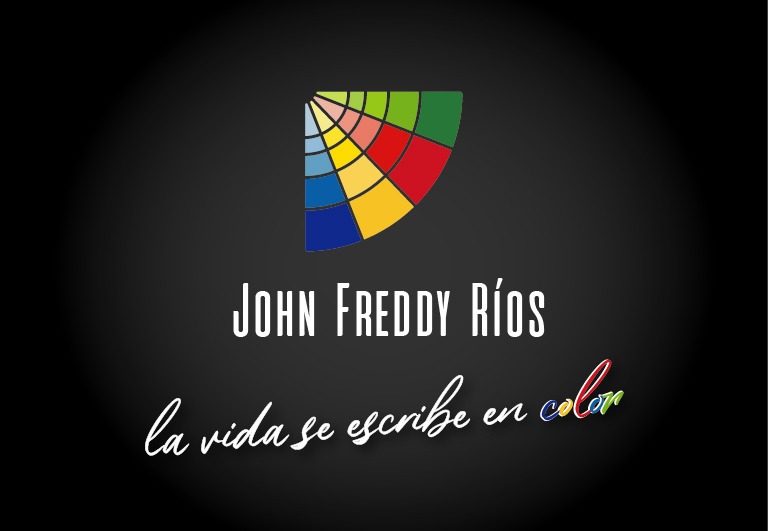 Color is an important part in the life of a human being and as a colorist I faithfully believe in the fundamental principles of color.
Life is written in color.
(John Freddy Rio Sierra)
​

I want to thank John for the invitation. Honored to share my experiences with a friend like John
(Claudio Terrible)